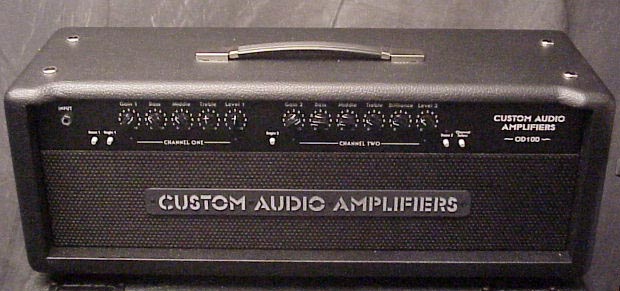 The CAE OD-100 Classic Head
Video Review!!


Indoor Storm is proud to carry the new Custom Audio Electronics OD-100 Classic. This new version of the amazing OD-100 sounds terrific.  

Suhr Guitars / Custom Audio Amplifiers is now offering the OD-100 Classic, which is identical to Mike Landau™s new OD. John mentioned this new version of the OD on a few forums and it has been well received. Scott Henderson tried out Mike™s amp and is getting two" one to keep in Europe so he™ll have it when he tours there. 

The specs are as following:

 

OD-100-Classic
EL34 power tubes and silver Plexi-spec output transformer


Less gain on CH2, voiced like Mike™s vintage Plexi Marshall 100w head


Boost on CH2 is more of an EQ shift with a slight increase in gain


Feedback and Depth knobs on back" front panel Brilliance is now power amp presence

 

It takes pedals really well on the front end and has that old tone

Check out our Inventory of Suhr / Custom Audio Electronics Amplifiers Here!!

Here is the Review Rig: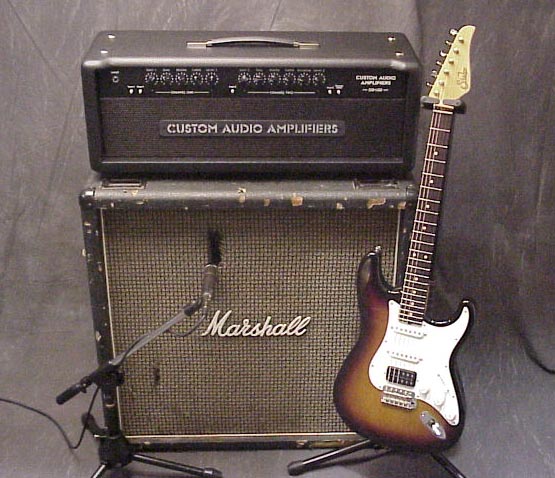 Guitar
Suhr Classic: 3 Tone Sunburst (Landau Specs) w/ JST V-60LP Neck and Middle Pickups and the SSC System and SSV Bridge Humbucker
The Amp
Suhr Guitars/Custom Audio Electronics OD100 Classic 100 Watt Head

The Cabinet
Marshall 4x12 Cabinet Loaded with Celestion Vintage 30's.
Mic'd with a Shure SM57 to Digidesign ProTools.
AND, the Video Clip.

Thanks for checking out the video, and please let us know if you have any questions about 
Suhr/Custom Audio Amplifiers, or any other products that we carry at Indoor Storm !!