A note about our reviews. Many of our "house" reviews are very simple in nature, they offer images, spec lists, and either video or audio clips for you to enjoy. Our sincere hope is that you take a good look through the catalog of reviews, compare sounds and features and then make a really informed decision about musical instruments. On many we do offer some comments about the gear, but it is our opinion/ recommendations etc. We are not nieve enough to believe that one guitar or amp, heck any instrument is the perfect one for every player of that instrument. So one professional to another - check them all out, enjoy them for what they are, send us feedback and learn as much as you possibly can about your instrument. Use these reviews to make a good purchase decision, even if it means a purchase from someone else or a used piece of gear. We will be here a LONG time and are very pleased you have decided to use this free resource, someday we would love to have you as a customer of Indoor Storm. If you think this is a great service before the sale, you should try us out for during and after!

This is what we refer to as a pictorial review. Nothing special at face value, it is a small series of images of a particular model or group of model that can be used as a reference of color, shape, etc all of the physical characteristics of an item.

Many thanks for checking it out!


After over 20 years in the same industry, you might think I feel like I have seen it all, done it all... Well the good news is that with the types of builder and frankly dreamers we deal with here at the shop we get to see something's that makes even the saltiest of crew take notice. The new Ice Blue Metallic Drip finish from John Suhr is one of those things. It has depth and perceived movement in the finish that is very interesting, currently a shop favorite here are some images we wanted to share with you!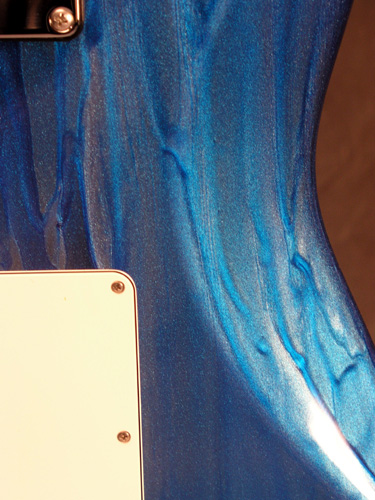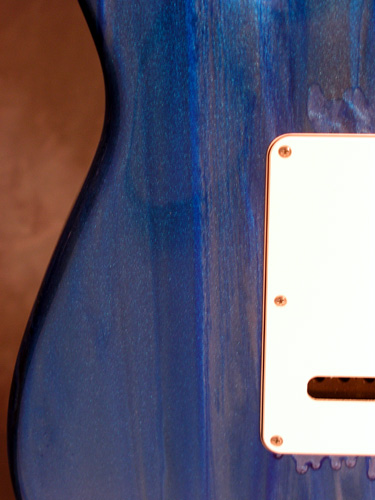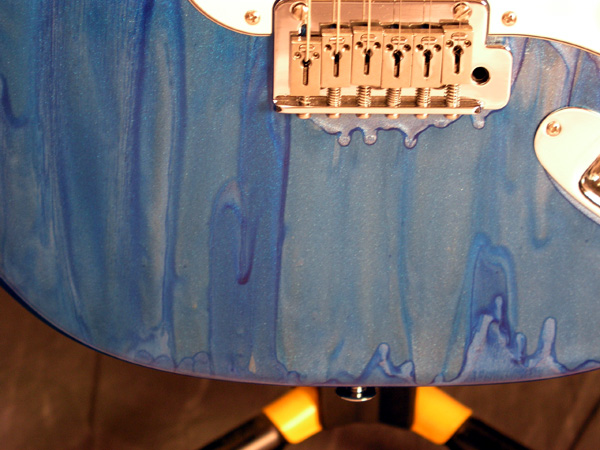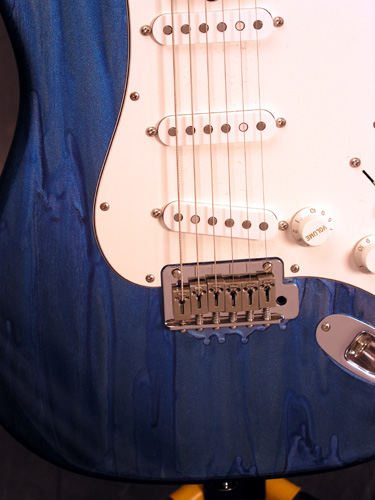 Article Statistics:
Date Added: 06/28/2005
Viewed:40423
Current Comments: 0