Used Guitar of the week!!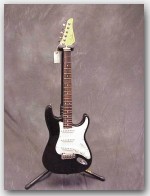 John Suhr Classic, Alder, Maple Neck w/ Braz. Rosewood Fingerboard !!
Only $1850.00 plus shipping.
Folks, this is a STEAL!! Don't miss this one.
Click on the pic to see more, and hear the guitar.

John Suhr Badger 18!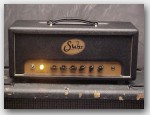 We have 19 currently on order, and 13 are already spoken for. We are in April on projected delivery. Don't wait any longer to get yours on order. See, and hear the amp by clicking the photo above. Then, call us up and get yours on order.